Outstanding Dam, Double Grand Champion Chemicoons Madame Marie Curie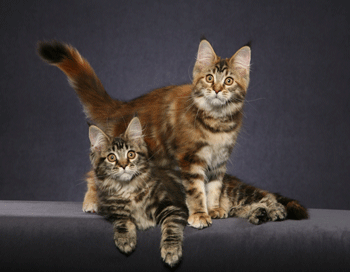 I couldn't be happier with Marie and is why I kept her. She has the sweetest temperament, a long, hard body and fabulous type. She's very much mommy's girl....we share a very special bond. I enjoyed traveling to shows with her in the summer/fall 2006.



I'm pleased that she has followed in her mother & grandmother's footsteps by producing beautiful babies for me. Both her mother, father, grandfather and grandmother are TICA Outstanding Sires/Dams and now, November 2009, so is she!
​
More pictures of Marie coming.

​
Marie's Grands (see slideshow left for some of her kids):
QGCA Chemicoons Virgil Von Vegas
GCA Chemicoons He's A Hoot!
RW SGC Chemicoons Sin City Sue of LAPD
RW SGCA Chemicoons Gunner Blue
RW GC Chemicoons Georgia Moon of Spirritz
RW SGC Chemicoons Molybdenum
​
**Spring 2013: Marie and House have gone to live with my friends Deena and Rodger (also professors) where they will be the queens of their home. I miss them both terribly, but did what I thought was in their best interest.